Guide for filing ITR 3 
                INCOME TAX RETURN FORM
What is ITR 3 form?
ITR 3 is also required to file by a person, Whose income is chargeable to tax, under "Profit and Gain of Business or profession" in nature of interest, salary, bonus, commission or remuneration.
Usually, This form cannot be used by any person other than an individual or a HUF.
Who is eligible to file ITR 3 form?
It's a mandatory form to furnish the return electronically. Therefore, the person to whom ITR 3 should be file is
Assessee having income "Profit and Gain" from any "Business or profession".
Assessee having "income from partnership firm".
Resident assessee "having an asset outside India".
Claiming relief to whom "Schedule FSI and TR are applicable".
Who is not eligible to file ITR 3 form?
This form is used for the business return. Therefore, any individual filing their personal income tax return does not have to file as they are a salaried employee, or filing using  ITR 1 form.
When is Due Date?
Due Date for filing an income tax return for individuals is 31st July, And 30th September for businesses to file an income tax return.
Procedure for filing ITR 3 form
It has filed by an individual, through online in the following ways
It has filed electronically using a digital signature.
Transmitting the data electronically under the Electronic Verification Code.
Transmitting The data in return electronically and therefore submitting verification of the return in return form ITR-V.
Basically, How to fill the form are mentioned below
step-1: Part-A- Enter all general information that has to furnish followed
PAN card, Aadhar, etc.
the balance sheet of end-year 2018.
Profit/loss of the financial year 2017-18
miscellaneous information which is optional and not liable for audit.
Details about the item of goods traded, which is optional and not liable for audit.
step-2: Part-B- Contain the information of total taxes and income (i.e)
Statutory verification
And, details of the third party used to prepare tax, if applicable.
step-3: Hence, All the Schedules to be followed,
Schedule-S: The calculation of income under head salaries
Schedule-HP: House income calculations
Schedule-BP: Profit/gains computations from business or profession
Schedule-DPM:  Values of plan and machinery depreciation
Schedule DOA: Depreciation values of other assets
Schedule ESR: Section 35 deductions (scientific research expenses)
Schedule-CYLA: Income statement after losses set off
Schedule DEP: Total value of depreciated assets
Schedule-CG: Total of capital
Schedule DCG: Capital gains on depreciated assets
Schedule-OS: Other income sources data
Schedule-BFLA: Therefore, Income statement after the loss set off, which has bought forward from previous years.
Schedule-CFL: Losses to carried forward for future use
Schedule-UD: Details of depreciation that is unabsorbed
Schedule-ICDS: Income calculated by disclosure standards in profits.
Schedule-10A: Details of deductions u/s 10A
step-4: Lastly, Verification of the return.
How to file ITR 3 offline?
Therefore, It cannot file manual or in paper form, It has to mandatorily file by all the taxpayer.
In case of any help or assistance in filing your ITR 3 in Chennai, ITR 3 in Mumbai, ITR 3 in Bangalore contact Virtual auditor support team on 9962 230 333/9513 93 9333/044- 48560333 /mail us [email protected], our team will guide through the entire process and help you comply
Summary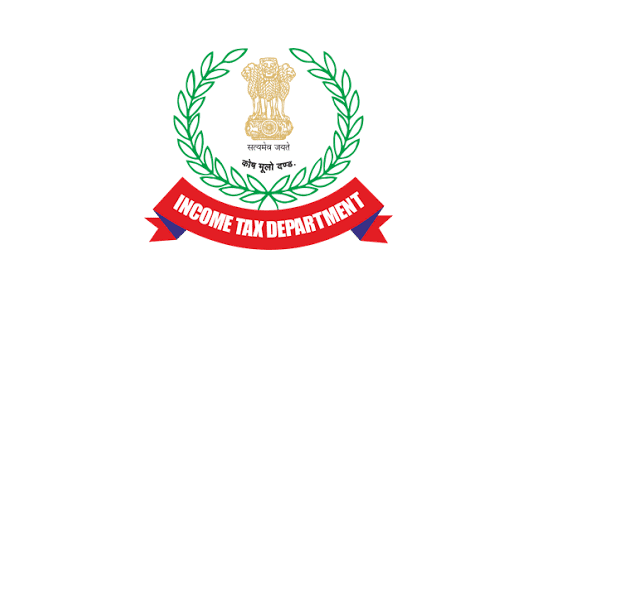 Article Name
Income Tax E-filing (ITR 3 Form)
Description
In case of any help or assistance in filing your ITR 3 in Chennai; ITR 3 in Mumbai; ITR 3 in Bangalore contact Virtual auditor support team on 9962 230 333/9513 93 9333/044- 48560333 /mail us [email protected]; our team will guide through the entire process and help you comply
Author
Publisher Name
Publisher Logo