Guide for filing ITR 6
                     INCOME TAX RETURN FORM
What is ITR 6 form?
ITR 6 has to be filed by the companies, only that who are not claiming an exemption under section 11 (Income from property held for charitable or religious purpose) can use this form to file income tax department.
Who is eligible to file ITR 6 form?
companies who do not claim exemption according to section 11 is able to file this form, and, they can file this form by via conversely.
Who is not eligible to file?
the companies, who claim exemption according to section 11 and gain income from property utilized for charitable or religious purpose cannot file this form.
When is Due Date?
Due Date for filing the income tax return is 30th September.
Procedure for filing ITR 6 form?
This form is compulsory to be filed electronically using a digital signature with the income tax department.
To file this form, can refer the following order
step-1: Visit www.incometaxindiaefiling.gov.in
step-2: Part-A- Consist of General information like (PAN card, Aadhar, etc)
step-3: 34 schedules has to be followed
step-4: Part-B- Total income and Total taxable liability
step-5: Lastly, Verification of the return
You can either download the form to your desktop, fill it and upload it.
Click on "Generate XML" and go to online and
Click "upload XML"
Guideline to file the form
If any schedule is not relevant/applicable just strick out and write NA.
Write NA against that item, which is not applicable to you.
Write "NIL" before any nil figure.
Round off the figure to the closest one rupee.
Place sign against the negative figure.
No annexure needed
In this return, While filing this form no document is required to attached. It is necessary to match the tax deducted/collected/paid by or on behalf of them with their tax credit statement i.e Form 26AS.
In case of any help or assistance in filing your ITR 6 in Chennai, ITR 6 in Mumbai, ITR 6 in Bangalore contact Virtual auditor support team on 9962 230 333/9513 93 9333/044- 48560333 /mail us [email protected], our team will guide through the entire process and help you comply
Summary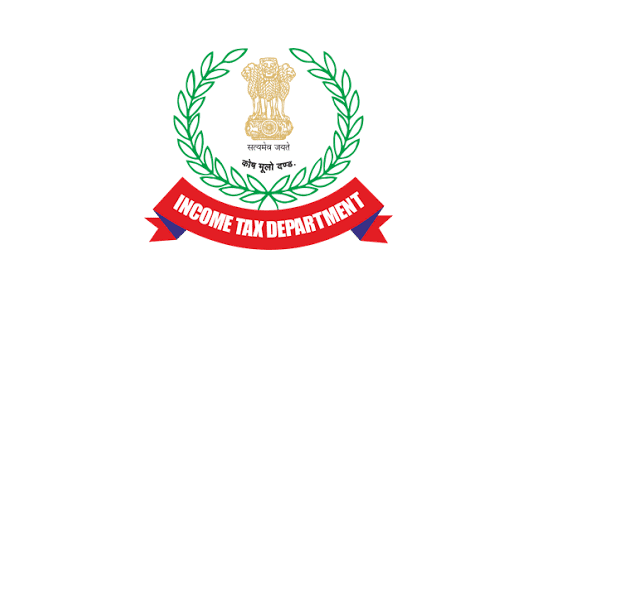 Article Name
Income Tax E-filing (ITR 6)
Description
In case of any help or assistance in filing your ITR 6 in Chennai; ITR 6 in Mumbai; ITR 6 in Bangalore contact Virtual auditor support team on 9962 230 333/9513 93 9333/044- 48560333 /mail us [email protected]; our team will guide through the entire process and help you comply
Author
Publisher Name
Publisher Logo