Company Registration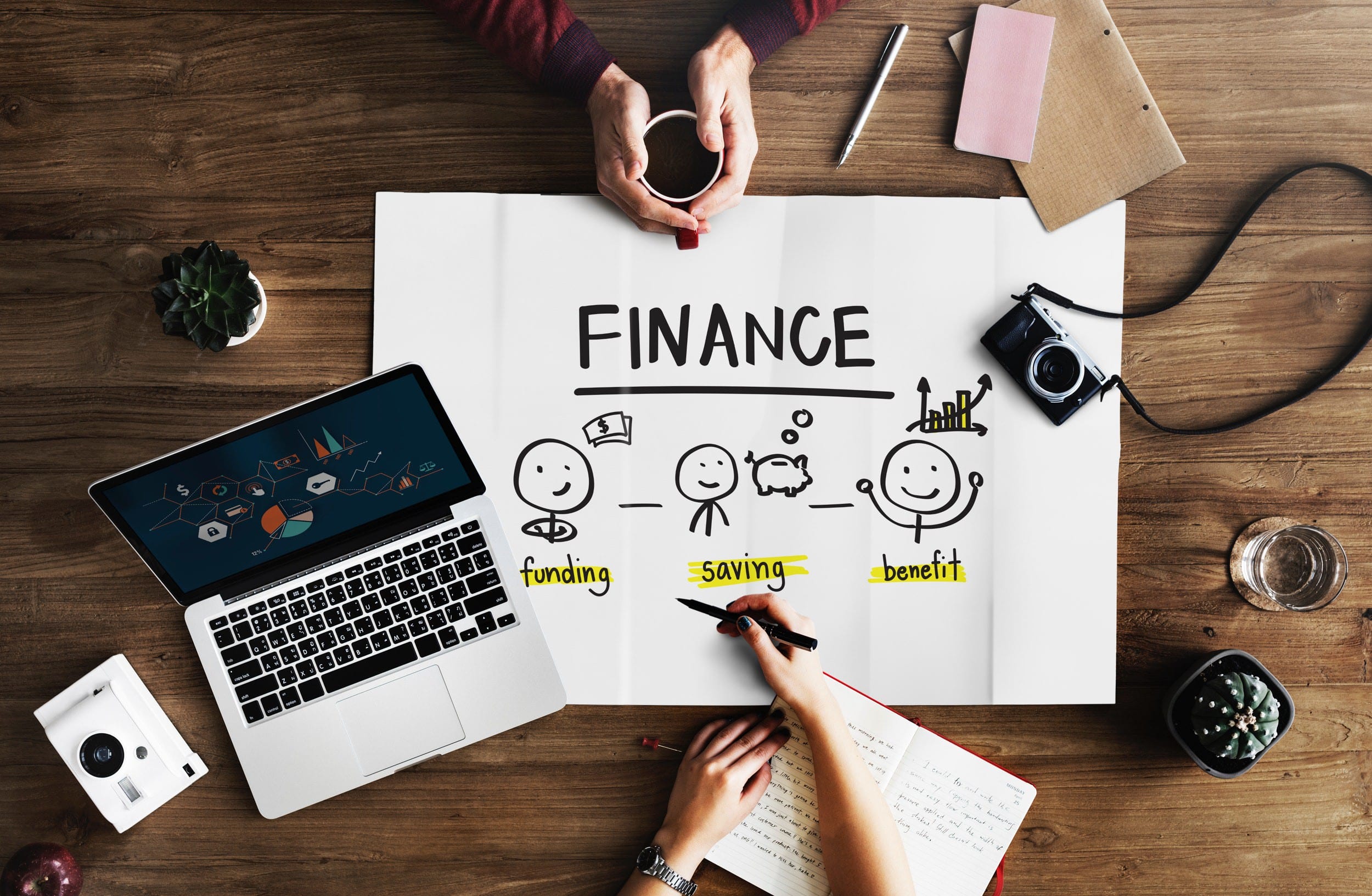 If You Seem Passionate about Successful in Business and have decided to proceed with Company Registration. Then you can earn money by being your own boss. And, If your goal is to create a successful business, you will need to be passionate about the entrepreneurial process. Here are the steps followed.
How To proceed with Company Registration find out below,
Therefore, Private Limited Company-registration is the best choice for start-up and large companies as its investors preferred to prefer this type as the most preferred type of Company Registration.
HOW TO START THE COMPANY REGISTRATION PROCESS?
Therefore, Virtual Auditor is experts in registering a private limited company, one person company, Nidhi company, section 8 company, producer company or Indian subsidiary for support on Company Registration contact 9962230333/ 9513939333
Hence, Company Registration starts at just Rs. 9,999 (all inclusive) 
Types of Company Registration
Proprietorship
One Person Company Registration
Traditional Partnership
LLP (Limited Liability Partnership)
Private Limited company-registration
Proprietorship: 
An entity run by a single person and generally employed in traditional businesses. It's more of one-man-show which is not scalable beyond a certain point. Additionally, there is no statute or law which governs its registration and functioning. Hence, it can be started by traditionally registering under GST (GST Registration) or registration under Shop and Establishment Act
One Person Company Registration: 
A company run by a single person who is also the shareholder and the director. However, it is always better to register as a Private Limited Company as more or less. Hence, both have the same taxation and compliance requirements. Therefore, Pvt Ltd is not dependent only on one person for its existence.
Traditional Partnership: 
As it has at least two people as partners. Businesses now prefer registering themselves as LLP's. Therefore, we do not suggest registering as a Traditional Partnership Firm, as it has Unlimited Liability and takes around a year to obtain the Incorporation Certificate.
LLP Registration: 
Like a Traditional Partnership Firm with limited liability. It blends the benefits of a traditional firm (fewer regulations, more control), and of a corporate entity (limited liability of the partners).
Private Limited Company Registration: 
Formed by at least two shareholders. As compared to an LLP, it has Equity shares instead of a Profit sharing ratio. However, it is a very compliance-heavy form of an entity. Therefore, 'Private' denotes that it cannot invite the Public to purchase its Shares and 'Limited' denotes that the Liability of the Shareholders and Directors is Limited.
Therefore, setting up a Private limited company in India requires approval, from Registrar of Companies ( RoC ), under the jurisdiction Ministry of Corporate Affairs. Hence, We will help you with all paperwork, identify a local partner for you and kickstart your business within 7 days.
Our services:
Company Registration Support
GST registration
E-Commerce company formation
Labour Law Compliance
Professional Assistance in Company Registration
Dedicated CA Support
Branch office of a Foreign company
Auditing firm Support
Company Registration Steps
Step 1: Obtaining Compan Name in E Form RUN
The First step is to apply for the company name pay Rs 1000 as Government Fees.
The promoters should propose one or more suitable name for the name of the company, as it offers the flexibility and choice to the registrar and selects the name, in case some names are identical or similar to registered business entities or trademark.
Therefore, the name should not be similar or identical to any registered company or trademark.
The name should not be one prohibited under the 'Emblems and names Act, 1950'.
Hence, Name of the company must have suffix "Private Limited Company ".
After submission of name, Therefore the registrar will review and approve one of the names. It usually takes 3 to 5 working days to approve the name for the company.
Step 2: Applying for DSC
Obtaining Digital Signature for one of the Directors of the Company.
Step 3: Filing for Incorporation of Private Limited Company
After the name approval, promoters should submit the application, prescribed fees and below said following documents to the registrar.
Articles of Association,
Memorandum of Association
Declaration from Directors
Affidavits of the Directors
Therefore, a declaration stating that the requirements of the Act and the rules framed there under have been compiled with. This declaration is required to be signed by an advocate or Supreme Court or an attorney or a leader having the right to appear before or a High Court or a Chartered Accountant in whole time practice in India, who is engaged in the formation of a company, or by a person named in the Articles as a Director, Manager or Secretary of the Company.
Besides the mentioned documents, the company must provide relevant information regarding its registered office within 15 days of registration or during the filing of incorporation documents.
Step 4: Subscribing to the Private Limited Company
Hence, As per the Companies Act 2013, a subscriber must sign their names and must be subscribed to the shares of the company incorporated. It means each subscriber must have at least one share of the company. Each subscriber should sign the memorandum in the presence of at least one witness and must clearly state the following:
Address
Personal Description
Occupation
No of shares subscribed
Nature of shares etc.
Likewise, both (Article and Memorandum of association) must be duly signed and stamped.
Step 5: Certificate of Incorporation
After filing the above-mentioned documents and payment of necessary fees, the certificate of Incorporation would be issued by the Registrar of Companies. Therefore, Incorporation of the company becomes a legal person separate from its members.
Post Company Registration Services
Once the Company Registration Process is completed, you have started your Private Limited Post (Company Registration) see in the following other registration that you might need our services:
Company Registration sees in the following other registration that you might need our services:
GST Registration
Shop & Establishment Act Registration
Professional Tax registration
Provident Fund Registration & ESI (PF Registration)
Import/Export Code License
Start-up Fund Raising Compliance
FEMA / RBI Compliance
Monthly Accounting Services
Company Registration Documents Required for Director/ Share Holders (Indian Citizens)
These Documents required for Company Registration,
PAN Card Copy
Copy ID proof (Anyone )

Aadhar Copy
Passport Copy
Driving License
3. Proof of Residence (Current Address Proof ) Any one
Telephone Bill
Gas Bill
Bank Statement
One Passport Size Photo
Documents Required for Registered Office Address
Rental Agreement
NOC  ( No Objection Certificate)From Owner
EB (Electricity Bill)/ Property Tax
In case of Own Property ( Property Tax is mandatory)
Company Registration Documents Required in Case of Foreign Nationals
Copy of Passport (Translated into English if the document is in Local Languages)
Copy of Present Address(Translated into English if the document is in Local Languages)

Telephone Bill
Bank Statement
Choosing Company Name for Company Registration
Before commencing the process of Company Registration, please ensure that you check the Company name in the following link and consult your experts My company formation (Virtual Auditor)
http://www.mca.gov.in/mcafoportal/showCheckCompanyName.do
Check also in trademark registry in the following link http://ipindiaonline.gov.in/tmrpublicsearch/frmmain.aspx
For Complete guide on how to choose the company name check click here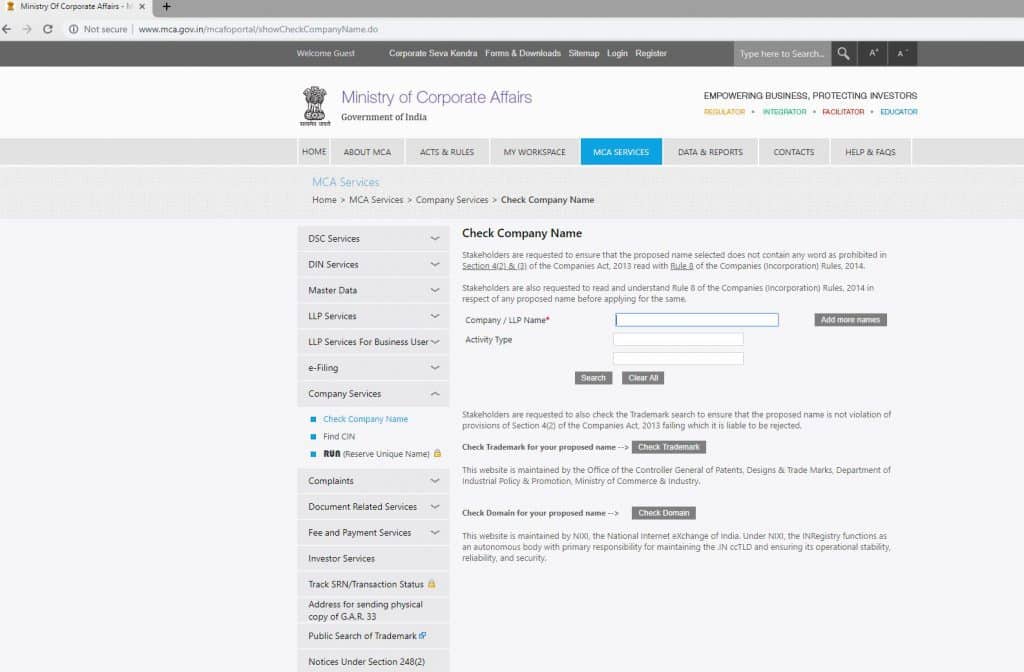 FAQ ON COMPANY REGISTRATION
Does Virtual Auditor Provide Company Registration services?
Yes MCF does provide Company Registration services. Therefore, you can contact Bangalore Team @ +91 951 39 39 333 / 951 951 39 29 333 / 080 61935527 or Our Chennai HO team @ +91 996 22 30 333/+91 996 22 60 333/ 044 48560333
What are the charges for Company Registration ?
Company Registration would cost starting from  Rs 9,999* ( As the Stamp Duty is Higher in some states).
Does the Director/Person Registering need to be present during the Company Registration process?
Company registration is completely an online process. No need to present physically to our office or Registrar of Companies. As it Sends the Scanned Documents and the process can be started.
Can Company Registration be done by using Residential address as the Registered office address?
Yes, You can use the residential premises for Company registration.
What is a Digital Signature (Digital Signature)?
DSC Refers to Digital Signature, which has a digital identity to verify the person signing the Documents. which has issued by Sify/Samudra and other service providers
What is DIN Number?
DIN Refers to the Director Identification number, issued under the Companies Act 2013. therefore, It needs to renew every year by filing DIR 3 KYC.
What is Minimum Investment required to start the company registration process?
For Private Limited Company-Registration in India, there is no requirement of minimum Paid-up Share capital or contribution that is a company can be formed with a Minimum of 2 Rs as its capital
Is GST Registration Mandatory after Company Registration?
No, GST Registration depends on turnover that is 20 Lakhs for service. Therefore it's not mandatory to register under GST.
VIRTUAL AUDITOR SUPPORT IN COMPANY REGISTRATION
Virtual Auditor is a one-stop business formation and corporate services. the company managed by a specialized team of Company Secretaries and Management Professionals committed to providing excellent prospects to our clients, in the widest range of business requirement.
Here, Our specialized team with extensive financial and corporate knowledge enables us to provide the requirement and needs of our clients. Our service area is from Incorporating companies, providing services relating to intellectual property rights, corporate and secretarial compliances, FEMA advisory through Online services.
OUR MOTTO
As far as customers are concerned you are the company. This is not a burden, but the core of your job. You hold in your hands the power to keep customers coming back perhaps even to make or break the company.
OUR VISION
Earn customers rather clients, by not royalty but by treating them royally with Loyalty.
To become the iconic professional services firm, always be in front of mind whenever professional services has mentioned.
Harmonize Your Goals with Ours towards Success.
To make customer's perception as our reality.
For Resolving our promises not only online but also by creating a mode of physical touch with customers uninterruptedly.
In case of any help or assistance in filing your Company Registration in Chennai, Company Registration in Mumbai, Company Registration in Bangalore contact Virtual auditor support team on 9962 230 333/9513 93 9333/044- 48560333 /mail us [email protected], our team will guide through the entire process and help you comply
Summary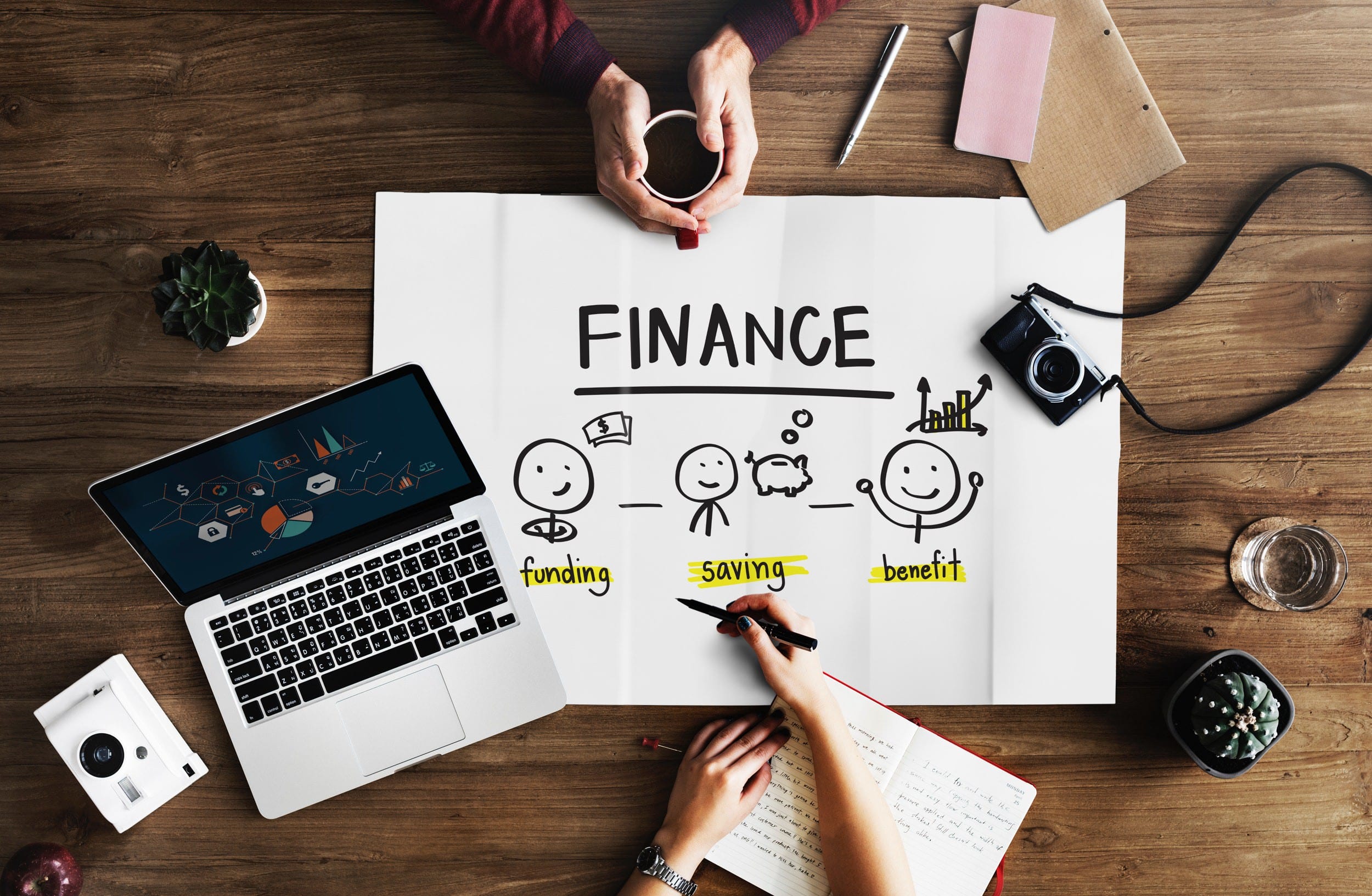 Article Name
Company Registration a Complete Guide
Description
For Company Registration support ct : 9962 230 333/ 9513 939 333 / 044 485 60 333 / 080 619 35 527 Company Registration made easy
Author
Publisher Name
Publisher Logo