Incorporation of Foreign Company in India Pvt Ltd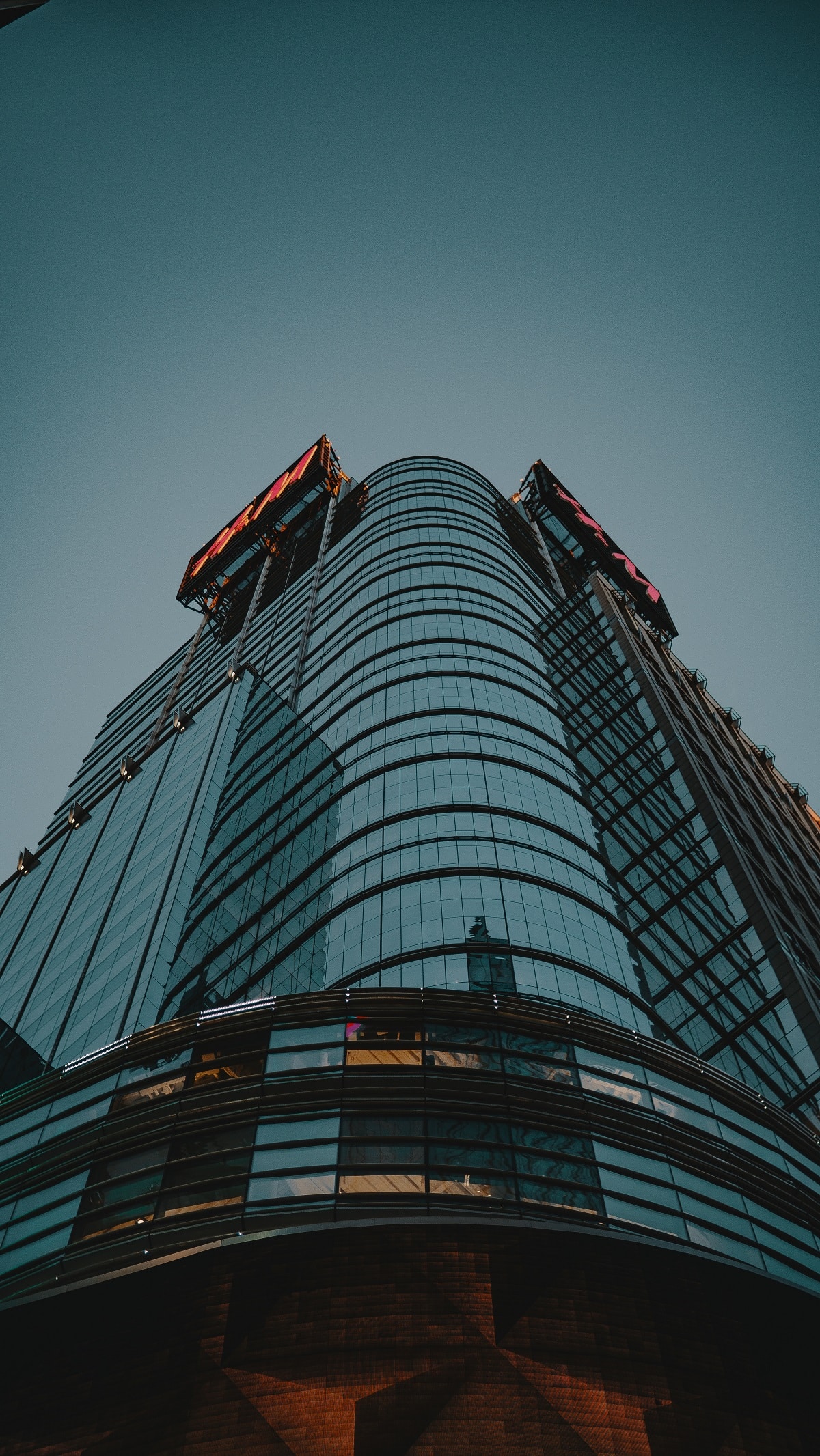 Registering a Wholly Owned Subsidiary in India by foreign company step by step guide
Wholly owned subsidiary in India by the foreign company via, the FDI Route is the easiest way to enter into Indian Markets.
Foreign Direct Investment Rules in India are much liberalized, and it's very easy to open, a Wholly Owned Subsidiary in India by a foreign company.
India is a Land of Opportunities and untapped potentials with a population of more than 1.3 billion people and counting, If you want to you are in the right place.
The entry Hub states in India are Mumbai, Delhi, Bangalore, Hyderabad, for setting up Wholly Owned Subsidiary in India by a foreign company.
Therefore, the company Registration process has made simple and easy after government improved ease of doing business, you must hire a CA (Chartered Account) or CS (Company Secretary) for getting the process done
Generally, it takes 3 to 10 Workings days to complete the company registration process in India.
Hence, If you want to invest in growth potential and interested in conducting business in India. Then you need to you establish your company's legal presence in India by registering your business as a private limited company (Wholly Owned subsidiary in India by a foreign company )
How to register a Wholly Owned subsidiary in India by a foreign company?
Foreign nationals/ Foreign Companies can form a company in India through any of entry strategy mentioned below (India Subsidiary Registration)Wholly Owned Subsidiaries ( 100% Indian Subsidiary )
Section 2(42) of the Companies Act, 2013, defines a foreign company as a company or a body corporate incorporated outside India and which has a place of business whether by itself or through an agent, in this country.
Wholly Owned Subsidiary in India to be Registered as Private Limited Company Registration
Companies Act 2013 governs the registration of Private limited companies which lays down the procedure for registering and managing a company and its affairs, Ministry of corporate affairs through www.mca.gov.in which is its E-Portal manages the compliance under the companies act and all company formation related formalities must be done through this e portal
Steps for forming a Private Limited company
Wholly Owned Subsidiary in India Company Registration (Foreign company registration )
Here, Registering a private limited company requires the support of CA/CS/Lawyer as the legal procedures are involved in it, it's a complicated process but does not worry our team of experts will take care of these issues
Step-1: Apply RUN ( Reserve Unique Name Form ) (Name Availability)
Step-2: It Obtains DSC and Forms SPICE INC-32 (E-Form used for Company Registration)
Step-3: Drafting of MOA & AOA (Physical  Copy is used in Indian subsidiary Registration)
Step-4: PAN and TAN Application Along with Form SPICE INC -32 
Step-5: Therefore, After completion of the above-mentioned process of company registration, ROC Issues Certificate of Incorporation.
Step-6: To Apply for GST Registration and Labour Law Compliance Incense such as  ESI/PF in eForm AGILE 35 and obtain GST and PF/ESI Registration.
Step-7: To open Bank Account to receive Subscription Money, and file for FC GPR for Allotment of Shares to RBI and Issue Share Certificate to the subscribers.
Documents required for Private Limited Wholly Owned Subsidiary in India by foreign Company
Where director/subscriber is a foreign National
Passport ( Notarised or Apostle in their country) and counter attested by the Indian embassy
No Pan Declaration and counter attested by the Indian embassy
INC -9
Address proof: Driving license, Residence card, Government issued a form of identification containing an address
Copies of utility bills ( Telephone Bill or Bank Statements), that are not older than two months ( Compulsory for the incorporation of companies)
Therefore, Additional Documents required for Foreign Holding Company are

Board Resolution for Investment in India.
Incorporation Certificate of Foreign holding Company.
INC 9 Declaration in the name of the company.
All KYC document of Authorised Signatory.
NOTE: ALL THE ABOVE MENTIONED DOCUMENTS HAS TO NOTARIZED AND APOSTLE BY INDIAN EMBASSY
Hence, Rules to Complied for registering as Liaison Office/Representative Office/Project Office /Branch Office.
Under, the Companies Act 2013 Companies (Registration of Foreign Companies) Rules 2014 prescribes, the procedure to be followed for the registration of a foreign company.
RBI Compliances has to follow for Wholly-owned Subsidiary in India:
A two-stage reporting procedure has to follow when a company is raising funds from a foreign investor:
On receipt of funds: The Company has to provide details in an "Advance Reporting Form" to the RBI within 30 days of receiving funds from a foreign investor(s).
And, The company has to issue shares within 180 days from the date of receiving funds.
On allotment of shares: The company has to report in the specified form (FC-GPR) to the RBI within 30 days from the date of issue of shares along with:
As a Certificate from the Company Secretary certifying that the company has complied with the procedure for issue of shares as laid down under the Foreign Direct Investment (FDI) Scheme, and
As a certificate from a Chartered Accountant indicating the manner of arriving at the price of the shares issued to the foreign investors.
Apart from the above, Annual return on Foreign Liabilities and Assets has to submit reports. As of all the investments received during the year.
FAQ ON Wholly Owned subsidiary in India by a foreign company
Q1: Do I need to be physically present during this process?
No, new company registration is a fully online process. As all documents has filed electronically and you would not need to be physically present at all. Therefore, You would need to send us scanned copies of all the required documents & forms.
Q2: How much time has needed for setting up a Wholly Owned Subsidiary in India as a private limited company?
If you have all the documents in order, it will take no longer than 15 days. Therefore, this is dependent on the workload of the registrar.
Q3 Can NRIs/Foreign Nationals become Director in a Private Limited Company?
Yes, an NRIs and Foreign National can become Directors in a Private Limited Company. They need to get a DIN from the Indian ROC. It also has a majority shareholder in the company. It Provides at least one Director on the Board of Directors has an Indian Resident.
Q4 Whether RBI (Reserve Bank of India) approval has for Company Registration?
No at the time of Company Registration there is no requirement of Obtaining RBI approval Expect in some cases
Q5 What is a subsidiary company?
, a subsidiary company is any company, whose interests has held and controlled, or held by another company or Paid up equity share capital and preference share capital of the subsidiary company has used to determine the holding company subsidiary company relationship between two companies.
In case of any help or assistance in registering Wholly Owned subsidiary in India by a foreign company, contact Virtual auditor support team on 9962 260 333/044- 48560333 /mail us [email protected], our team will guide through the entire process and help you comply