How to design a Business Model for Sustainable Growth – Business Model Canvas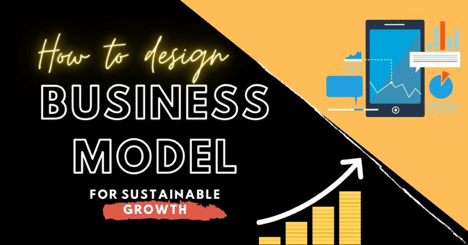 Being a startup Business Model Design is the first step to prepare your company to get a business valuation and to be part of the billion dollar unicorn club
The strategy and competitive implementation is a flexible structure for a sustainable business model. Being in a technologically driven and futuristic World, The business model plays a huge part in making successful and profitable businesses and commanding higher startup valuation
But the thing is, How can we create a good, adaptable, and profitable business model. It looks pretty easy or pretty hard for the initial stages of any startups or businesses.
Business model generation, The nature of any business model depends on the working of a particular industry, your product, and innovation. Just Look at the major things needed for designing a Business model.
Why business model canvas is important?
Virtual Auditor provides business model validation service for startups. It is beneficial at any stage of a business, starting from exploration stage to assessing viability to growth or to attract investments. It validates your business model and for this purpose we analyse key building blocks of the business.
The result is identification of few non-negotiable (really critical) changes required in the startup to help you achieve your Startup dream.
Things you need for Business Model.
In this we'll be taking the business model of facebook for better understanding of the concept.
  Product:- Any revolutionary or problem-solving product which you can offer by your side to decrease the efforts of users while enhancing the user-experience. The new value you are adding is enough to satisfy the customer's needs in a particular segment.
Facebook is helping people to get connected free of cost only by using cellular data or Wi-Fi connection. It provides free services such as texting, calling, posting pics etc.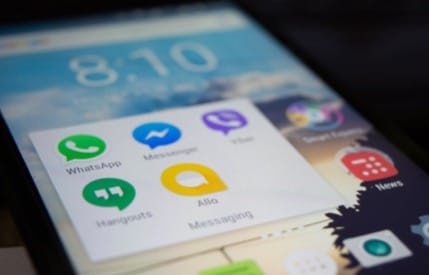 Resources :- How you're going to provide your product? Or What you need to create your product? These are the assets you need to work a business model smoothly. It might be a website, App, Physical product, human or anything that deliver your value providing the product.
Facebook needs web servers, experienced Coders, internet, and high end data server to provide its value adding product to the customer.
  Marketing:- How you're going to trigger the audience to try out your product? It might be emotion, Urgency, and Need-based marketing. Check Audience persona, target audience, and target location.
There are many ways to market like a physical and digital advertisement, Email, Cold Calling, One to One conversation, and Multi-level marketing.
Facebook attracts students to create their virtual identity for making friends.It also catch attention of audience by giving them the ability to market their product on facebook which is a co-beneficial.
  Feedback and Innovation:- Improving your product or services to fulfill the needs of the customer. Also, Give something to keep them hooked on your thing. This also defines a company relation with the customers and plays a important role in customer satisfaction.
Facebook introduces new things every three days to check its Audience persona and their needs. Facebook tries to keep improving itself to retain the audience.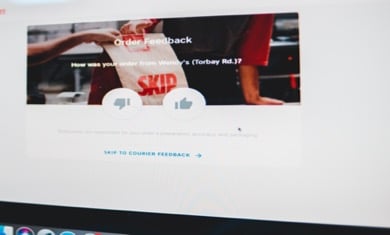 Costing :- How much capital you need for making your business sustainable  and how are you going to scale it? Expenditures spent on creating and delivering your product to the customer, maintaining your level in market, advertising, marketing, salaries of the employees, power supply cost all that ends up in adding some cost to your budget and helps your business to grow.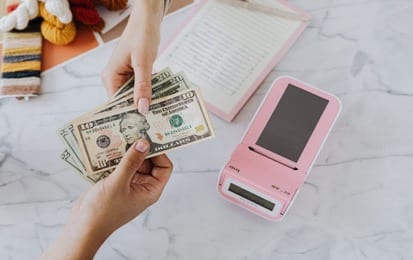 Facebook need to pay for coders, hosting provider, the high speed Internet, and data server, electricity, marketers, new recruits also the trusted advisor  to start its ventures.
  Monetization :- Earning ways through your product. There are many earning models in the current market. We will discuss it further.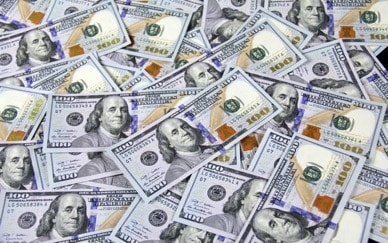 Facebook focuses on acquiring as many as audiences or users for online advertisement. You can increase your revenue streams after expanding your business.
  Operations:- What are the essential things to keep running your business? Like Capital, Smooth services. Product-delivery and many more.
Facebook needs innovation, rigorous coding, and funding to keep running the operation.
Revenue models for Business
In today's age of the internet, we have seen many revenue models and streams to churning out profits. Some are very well known, and some are hidden, which has no terminology.
  Direct Selling:- Here you don't need any distribution channels or anything to sell your product. You can reach out to your audience through workshops, Social Media (Organic through content creation), Network Chain, etc and sell your business model directly.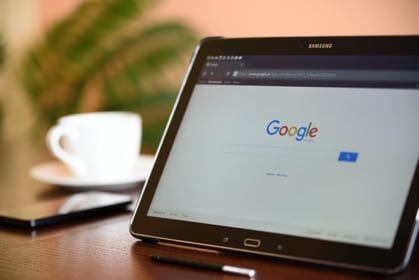 Google's model is the best example where they created an ecosystem where they can reach everywhere without any distribution channels (the Internet may act as a distributor.)
  Subscription Model:- This is one of the most trending and reliable sources of revenue generation. In this model, the customer is charged a fixed amount to get access of any product for service weekly, monthly, or yearly.
Started by newspapers and magazines, it has taken over for various businesses and websites. OTT platforms and hosting providers are the best examples of it. The best thing about this model is you can generate income consistently by creating a product through initial Investment.
Spotify, Amazon prime are the best example for this revenue model.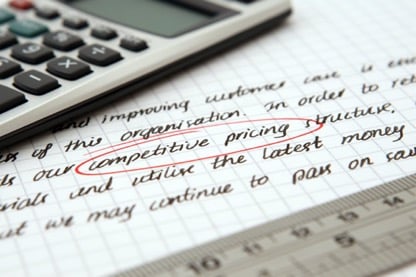 Franchise Model:– If you created something which is quite useful or keeps the customers returning to you, the Franchise model is the best thing to do. You can scale your business without any hassle just by providing selling rights to others and charge royalties. Your model acts as a blueprint for them.
Amul and McDonalds have expanded its business through a franchise model where they charge a fixed percentage from franchise partners. It helps you to sell more products and charge royalties without your investments or liabilities.
  Advertisement: If you have enough loyal and dedicated audience, you can earn through ads. This is started by newspapers and magazines, carried out by TV channels and now on social media. This is a good deal for advertisers as they get their target audience.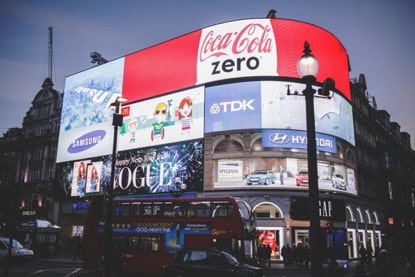 Earlier, fashion magazines used to advertise only beauty products and designer clothes. But Google and Facebook have changed a game where you can target anything or anyone to get your things done.
  Freemium Model: If you can initially provide your product for free, make your audience additive to it. So that you can charge later for advanced features or services, hosting providers, SEO tools, and Edtech startups are great examples of it.
But in my opinion, Jio had used this model successfully. They attracted the mass audience through free data and later charges for it as the audience get addicted with their services.
  Bricks and Clicks Model :- This is a very integrated way of revenue generation where you set up your presence on both offline(Bricks) and online(Clicks) stores. You can attract your audience online and get them to visit your offline stores.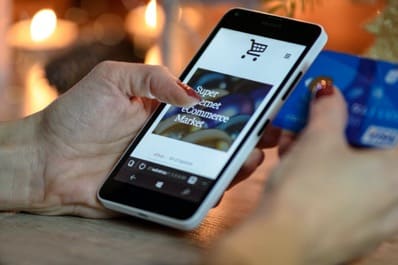 People can purchase your product through online and offline stores. Right now, every old and new business uses this model to gain market share and increase sales. This is also good for branding and a positive impression.
  Bonus :- It isn't any business model but my observational thing. Many businesses charge less for their one service so that they can cost more through any other services. Like, Tea stallers earn less through tea but more from snacks or additional food.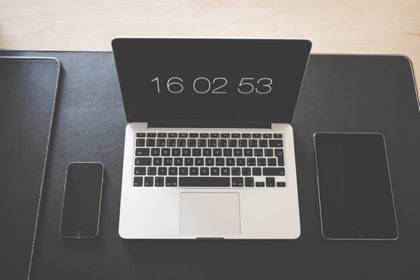 You can even create an ecosystem like Apple, where if you purchase an iPhone and like its working. You will be going to need their Air pods. You will get addicted to their products and will buy iMac, and cycles continues.
I think you have enough information to create your business model. It would be interesting to suggest something new so that we can improve and provide you useful pieces of information in the upcoming blogs.
For Business Model Design or Business Model Canvas Your Experts Virtual Auditor is here to support you For any assistance on  business model generation, business valuation , company valuation contact virtual Auditor support team at [email protected] or contact 99622 60333 and 99622 30333, we will help you with the process
A COMPELTE GUIDE TO STARTUP VALUATION IN INDIA ALL GUIDES 
THE ULTIMATE GUIDE TO STARTUP VALUATION